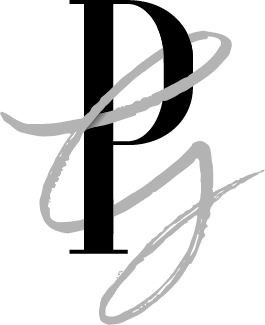 Transform Your Space with Staging and Design Services by Patty Gur
We are dedicated to offering tailored solutions to meet your property needs. As a part of our Revitalize package, I'm excited to introduce you to professional staging and design services that will elevate the presentation of your property.
Staging is a powerful technique that brings spaces to life, making them more appealing and helping potential buyers envision their future in your property. With my experience and expertise, I can create an atmosphere that resonates with buyers and highlights the unique features of your property.
I'm committed to excellence and meticulous attention to detail. With my strategic staging and design, your property's true potential will shine through, leaving a lasting impression on prospective buyers.
Experience the impact of staging and design by choosing Patty Gur Real Estate's Revitalize package. Contact me today to learn more about how these comprehensive services can elevate your property's market presence and help you achieve your real estate goals.