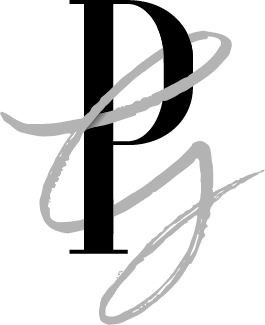 Bound by the National Association of REALTORS® Code of Ethics, Patty understands that being a real estate agent comes with great responsibility. She considers protecting her clients' interests her utmost duty and is honored to negotiate on their behalf. 
Patty brings a wealth of knowledge on local communities, current market conditions, and the home buying and selling process. She strives to provide exceptional service every step of the way to provide you with a real estate experience that exceeds your expectations.  Patty Gur works with you to find the right home at the right price for you, including all the neighborhood amenities that matter.
Patty remains focused and tackles challenges with creative solutions. She is also friendly, upbeat and a lot of fun -just what you need when going through the challenges of buying or selling your home. If you are looking for an agent who embodies honor, integrity and positivity, you have found her in Patty Gur.